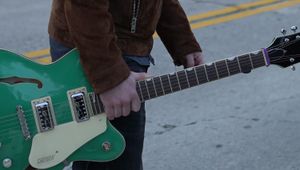 Latest single release "Missing You" and "Lost Angels" from EP 'Idealized' performed live at BFRecording Studios December 2020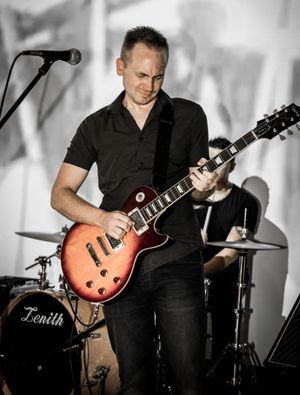 Live at BFRecording Studios 2020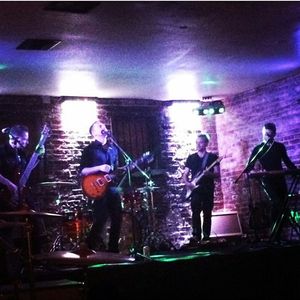 "Universe Nothing" by The Gardeners. Starring Lana McKissack Moore, Charlie Pecoraro, and The Gardeners. Written and directed by Leslie Andrew Ridings. Produced by Black Noise Industries.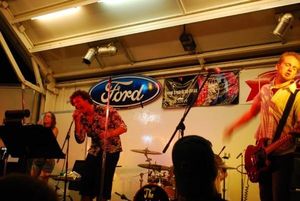 "Catalan Lullaby" Written by Glenn Cornick. Performed by Wild Turkey in Bergamo, Italy 2006. Wild Turkey features Clive Bunker (drums) and Glenn Cornick (bass) of Jethro Tull, and John Weathers (percussion) of Gentle Giant.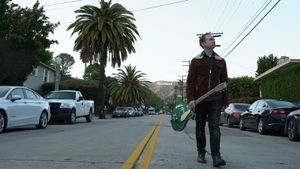 "Missing You" written by Brendan McGrath. Performed with Scotch Jane at Hollywood's Hotel Cafe in 2018.