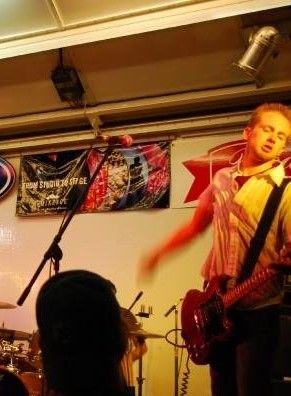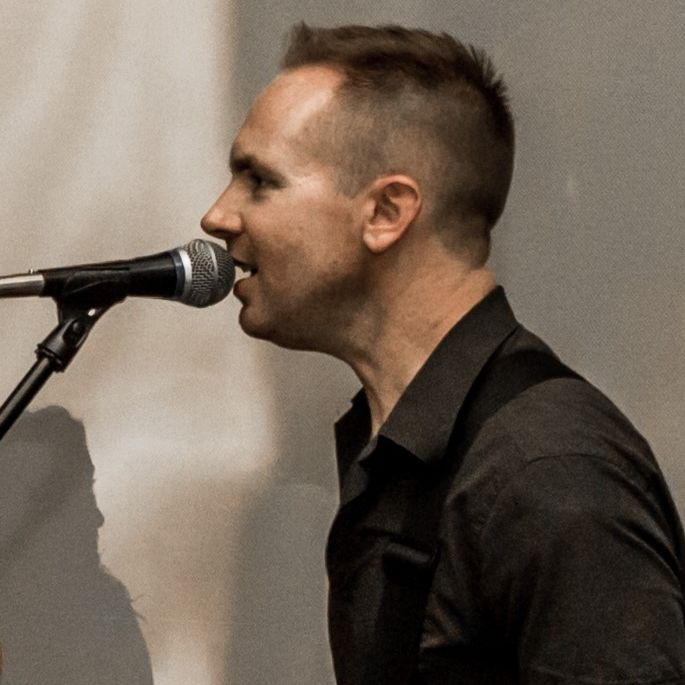 Tucked into every corner of Los Angeles is an opportunity for music, and when we are lucky a truly rare talent like Brendan McGrath plugs in and shares his magic with the room.  2020 marks the year where that talent can be shared en masse to the world with the release of McGrath's new album "Idealized".
Testing the question of "nature or nurture?" Brendan was born into a musical family and showed natural talent at a very young age.  Like any smart musician with an eye for the goods, as soon as Brendan's parents saw his abilities they had him sitting in with their Irish rock band Wrath of McGrath as a singer and drummer by the age of 13.  Performing music from the age of 7, Brendan's thirst for music lead him to learn multiple instruments including guitar, piano, drums, mandolin, bass, ukulele, and harmonica, and those skills earned him an Outstanding Musicianship award from the prestigious Berklee School of Music by the age of 17. 
Never one to keep idle, McGrath joined Wrath of McGrath full-time as singer, lead guitarist and mandolinist and was recruited by another musician with an eye for talent: Glenn Cornick, the founding bass player of the pioneering progressive rock band Jethro Tull.  Serving as touring guitarist amongst rock royalty, Brendan joined Cornick's band Wild Turkey and toured Europe in 2006 sharing the stage with other original Jethro Tull members like front man Ian Anderson, drummer Clive Bunker, and Gentle Giant drummer John Weathers.
In 2007, McGrath's love of classic rock shone through when he co-founded The Heist, a highly sought after classic rock cover band who specializes in the "guitar hero" hits of the 60's and 70's (right in Brendan's wheelhouse).  The Heist's infectious energy and incendiary sound has attracted the attention of audiences of over 4000 people as well as many major publications and media outlets, including the Los Angeles Times, KTLA's Morning News, and LA's classic rock radio station KLOS 95.5 FM. 
Like most gifted musicians, McGrath's creative well runs deep.  He has appeared as songwriter, musician, and singer on 9 different albums, including 4 studio albums for the avant-garde indie-rock group Throat Sprockets, who garnered attention from independent radio stations around the world.  His songwriting really came into its own as part of the electro-rock band The Gardeners, a duo with lifelong friend and frequent collaborator Jonathan Decker.  Since 2016 McGrath's multi-instrumentalist and songwriting talents have been featured in Hollywood based indie-folk band Scotch Jane, including writing the single "Smile and Nod."  Most recently, he has married his passion for music and football by composing and performing the theme music to the popular Notre Dame Football podcast, "Always Irish".
 
Now in 2020 McGrath is releasing "Idealized" on the world.   With influences reaching from Wilco to Pete Townshend, Beck to John Lennon, and beyond, McGrath's creativity and affinity for the unexpected shines through.  From the opening guitar riff of "New Dialogue" to the lush harmonies of "Lost Angels", this album takes the listener to every small corner and big stage Brendan has graced throughout his career.  It's hard to believe but "Idealized" is McGrath's first album of original material as a solo artist.  It was worth the wait.